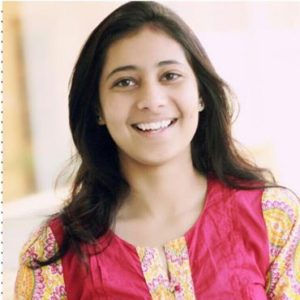 Varsha has be practicing yoga since childhood in Rishikesh, India. For her Yoga is a science of well-being and a multi-facetted methodology for integrating body, mind and soul.
Varsha holds a BA in Yoga from University of Patanjali, Haridwar and an MA in Yoga from Uttarakhand Sanskrit University, Haridwar. She completed her YTT 200 and 300 with Yogrishi Vishvketu at Anand Prakash Yoga Ashram, where she now teaches Akhanda Yoga classes, Foundation Courses and co-teaches on the April YTT 200 course.
She also works as a Liaison for teacher training students and the Ashram Office.