Sorry, no programs exist here.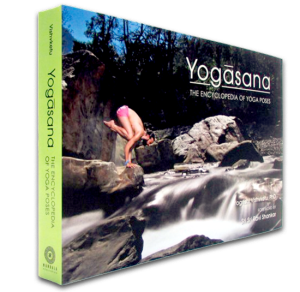 Open Dates
YOGASANA: THE ENCYCLOPEDIA OF YOGA POSES - Packed with over 800 unique poses performed by renowned practitioner Yogrishi Vishvketu, Yogasana is the most comprehensive yoga asana guide to date.  The poses range from beginner to advanced levels, which makes this the perfect book for both the yoga novice […]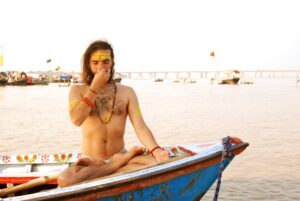 With Yogrishi Vishvketu
September 11 - October 24, 2021
VIRTUAL
Book now and get $200.00 off listed prices. Offer valid until Aug 10, 2021.
Do not miss this chance to train online as both a breathwork coach and Yoga teacher! The Akhanda Yoga 200 Hour Virtual Teacher Training with focus on Pranayama starts September 11, 2021. This is a unique program, the only one of its kind, and only available in 2021. It gives students an extraordinary opportunity to do a Yoga Alliance approved YTT online and become a breathwork facilitator, too. This life-changing opportunity offers both personal development and professional qualification, and opens the doors to the world of Yoga teaching and breathwork coaching. The focus on Pranayama / breathwork will empower you with breathwork…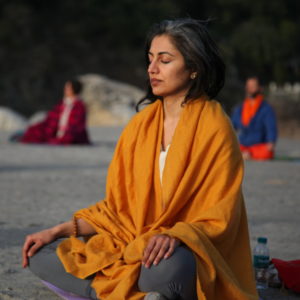 With Yogrishi Vishvketu
November 8 - December 12, 2021
Anand Prakash Yoga Ashram